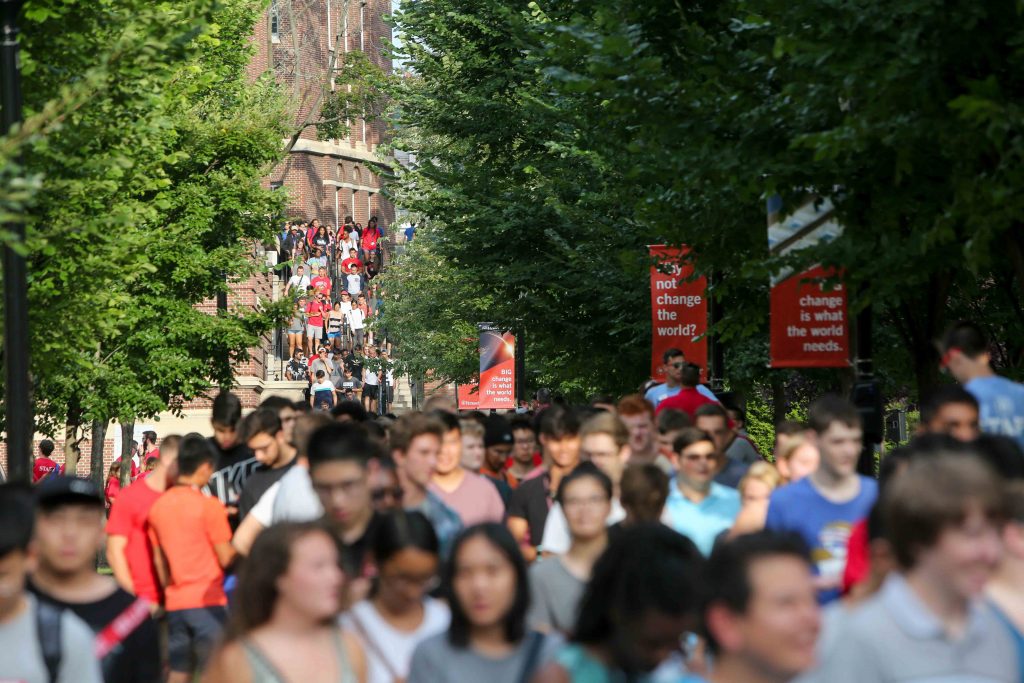 Your support will help attract and retain the students most likely to thrive in our unique academic environment.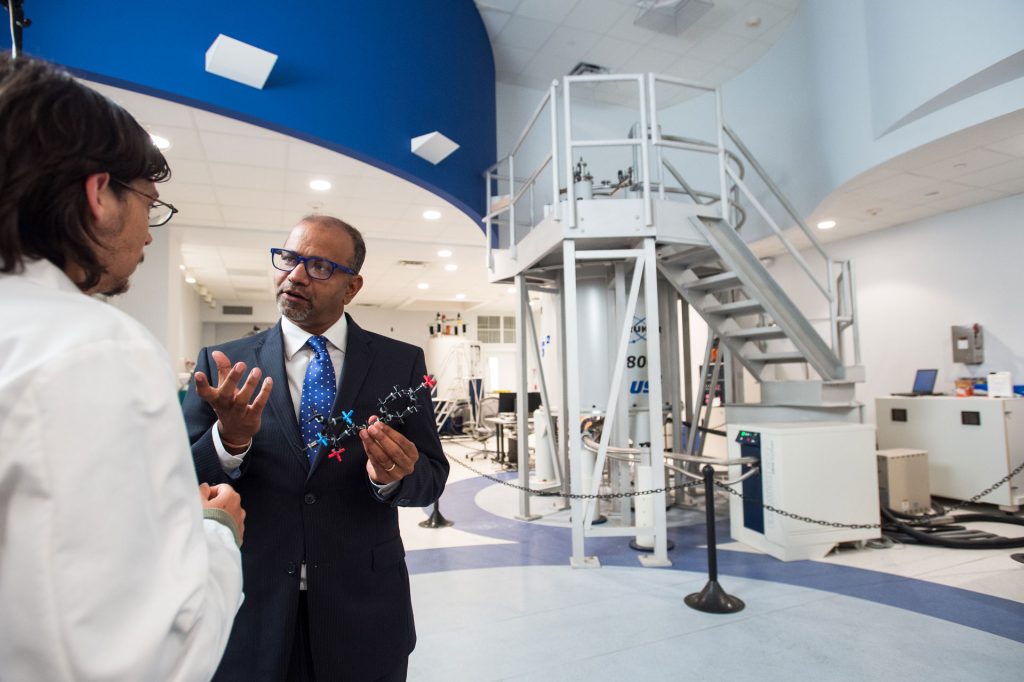 Your support will enhance our ability to attract and retain the forward-thinking researchers the world needs and the dedicated teachers our students deserve.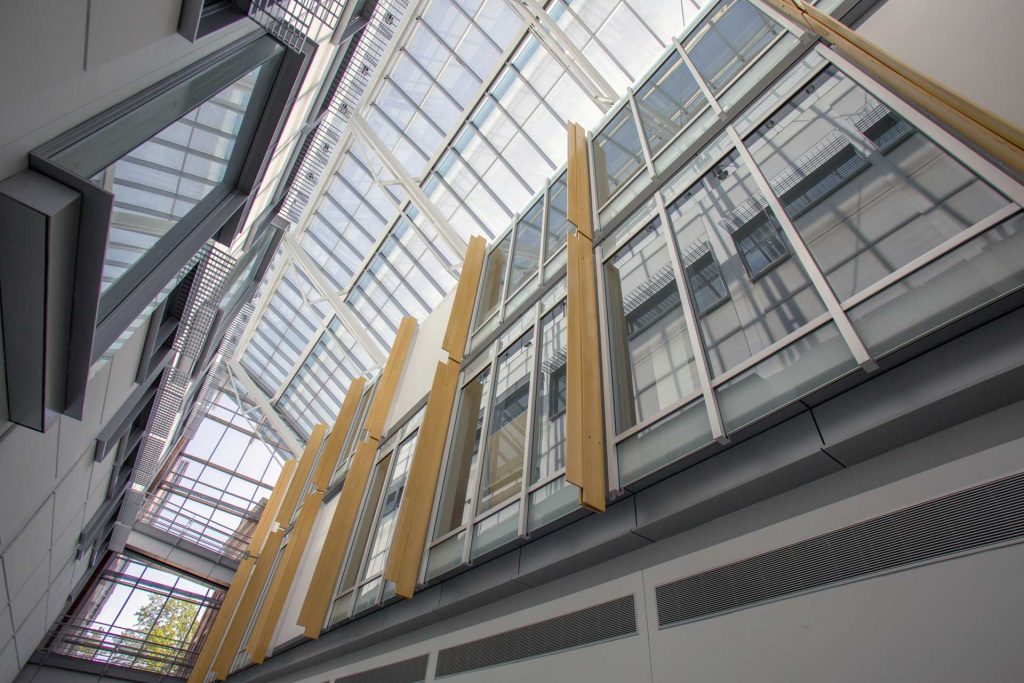 Your support will help provide the most advanced campus that will increase our research productivity, raise our rankings and visibility, and improve the quality of our student's lives.
Please join us in supporting student scholarship by participating in our second annual online auction from October 1 through October 8.