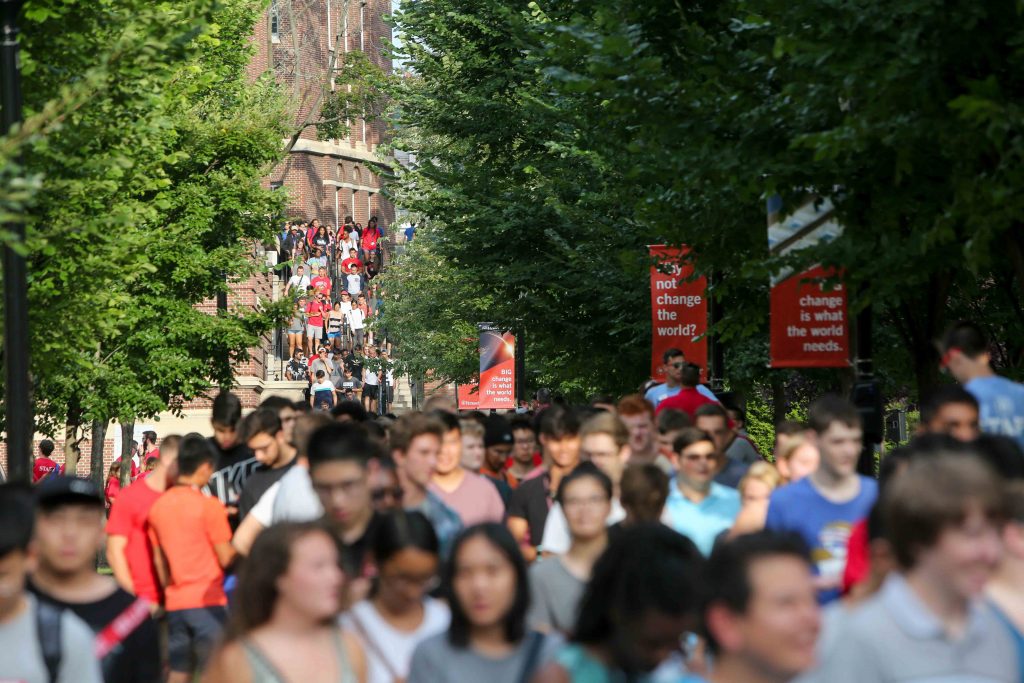 Your support will help attract and retain the students most likely to thrive in our unique academic environment.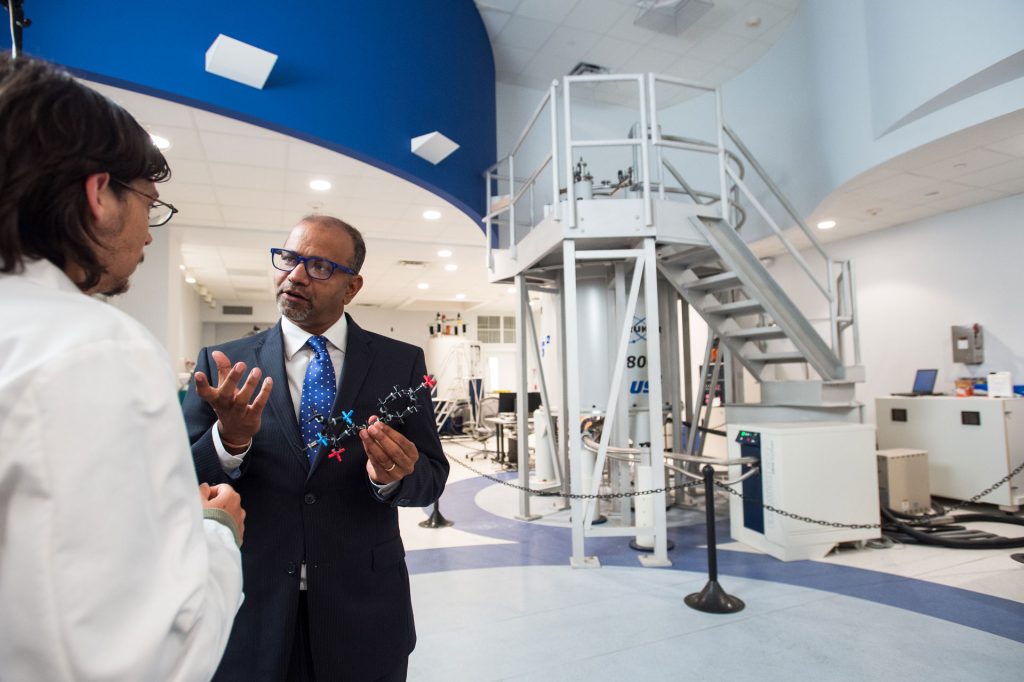 Your support will enhance our ability to attract and retain the forward-thinking researchers the world needs and the dedicated teachers our students deserve.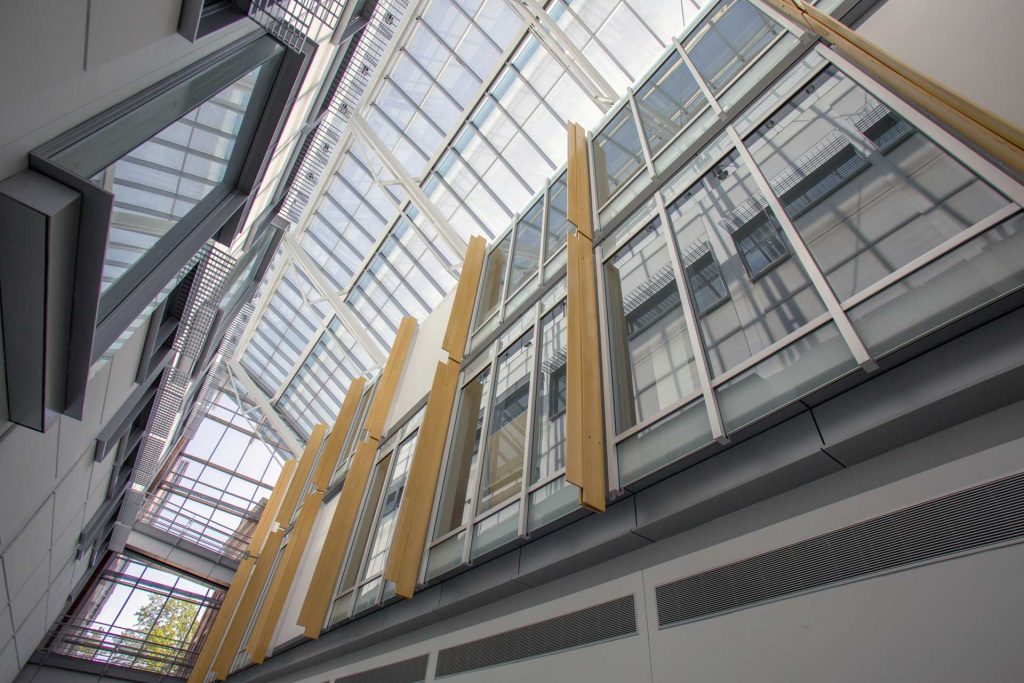 Your support will help provide the most advanced campus that will increase our research productivity, raise our rankings and visibility, and improve the quality of our student's lives.
Thursday, October 7, 2021
Join us to celebrate student scholarship, acknowledge our generous supporters of the Transformative Campaign, and recognize this year's Presidential Lifetime Achievement honorees!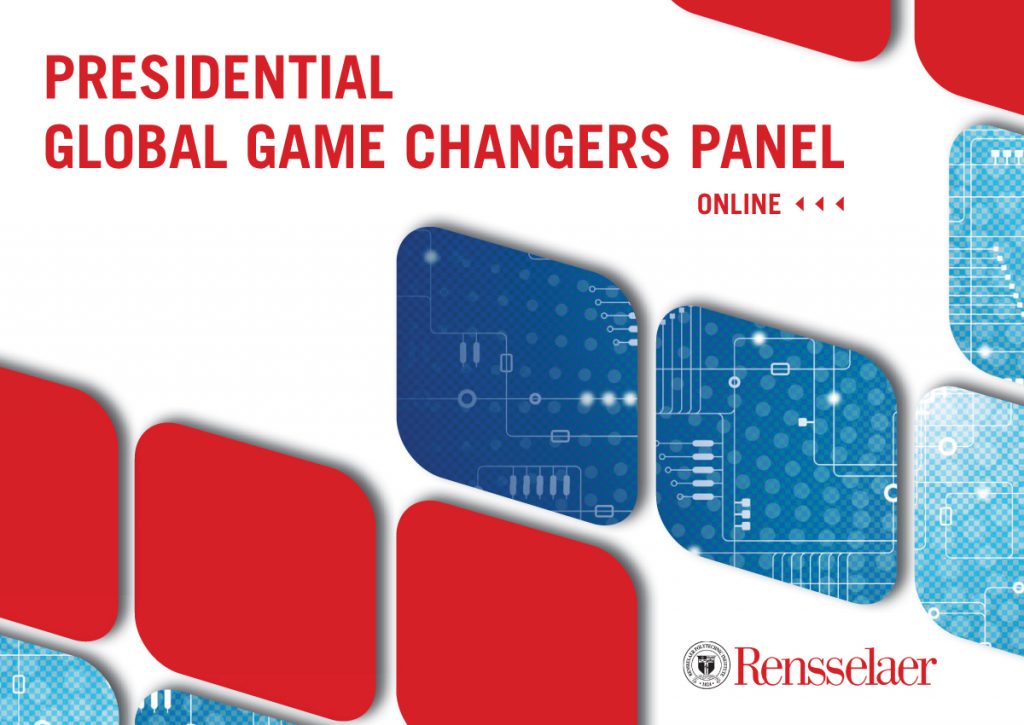 Please join Rensselaer President Shirley Ann Jackson, Ph.D. and our distinguished alumni and alumnae for a conversation about the mechanisms of progress, including transparency, culture, process, and context, as businesses compete on a global stage.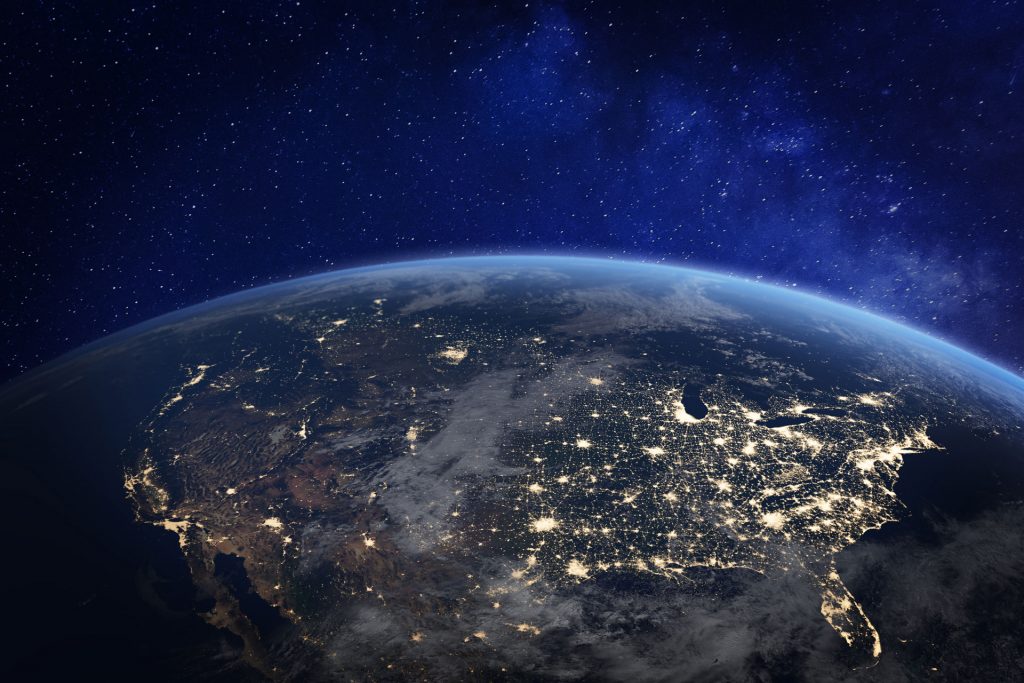 3:00 p.m. EST / 2:00 p.m. CST
Join Rensselaer faculty leaders and a distinguished alumnae expert for an enlightening discussion on enhanced energy generation and conservation, how to integrate storage options, design concepts, and technologies, and managing the electric grid of the future.