Living up to our mission demands that we attract the brightest and most deserving students, wherever they live and whatever their means. For 43% of the undergraduate population at Rensselaer, there is a gap between the amount of financial aid Rensselaer can provide, and the amount of financial aid they need. Therefore, we are counting on Rensselaer alumni, friends, and partners to invest in scholarships that bridge the existing financial aid gap. Campaign investment in financial aid will allow Rensselaer to attract and retain the students most likely to thrive in our unique academic environment.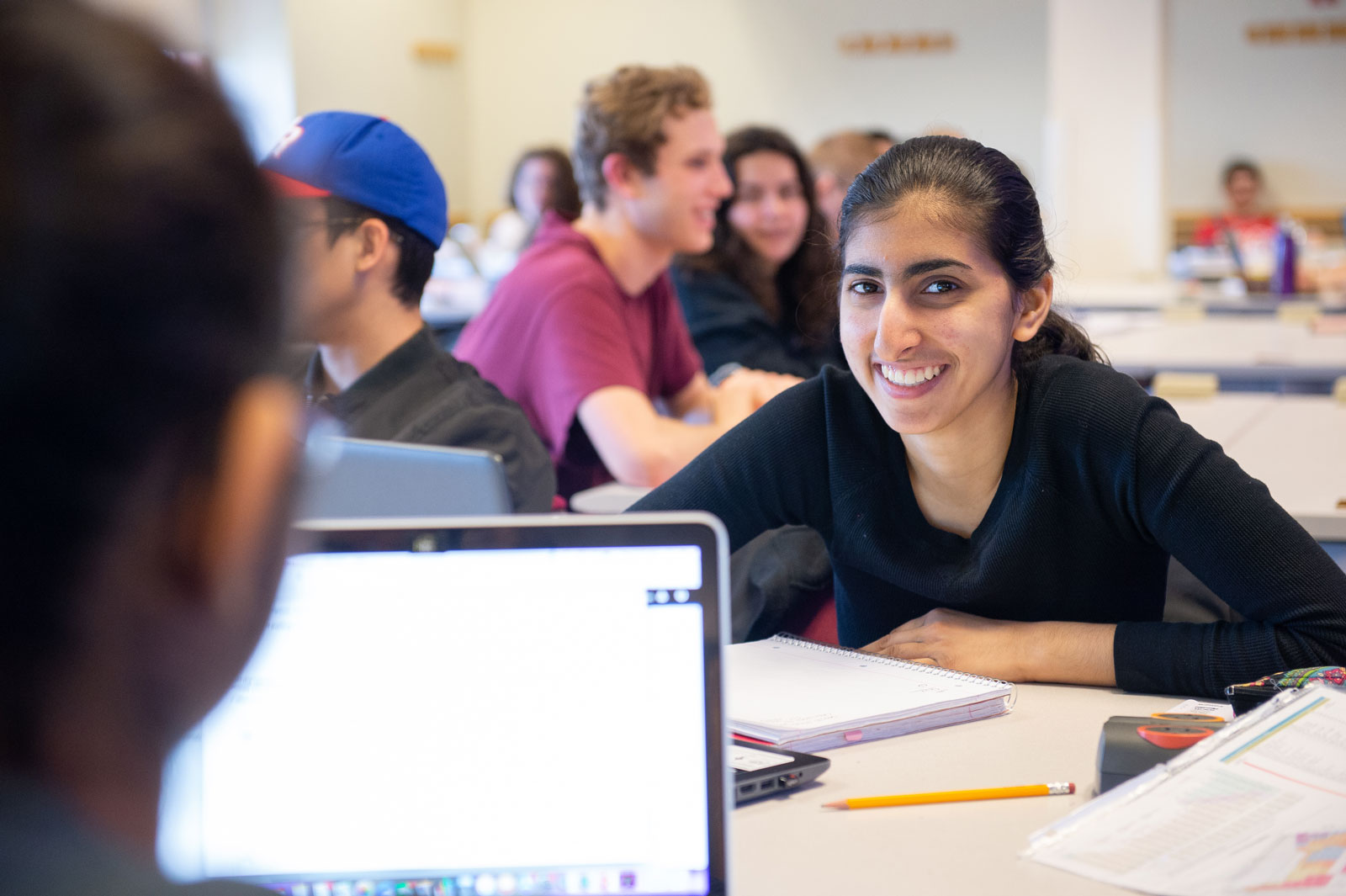 Support of the Bridging the Gap priority will help the 43% of our current students whose need exceeds aid by $31,576,288 per year get the support they need as they complete their education and join the powerful network of more than 100,000 Rensselaer alumni across the globe.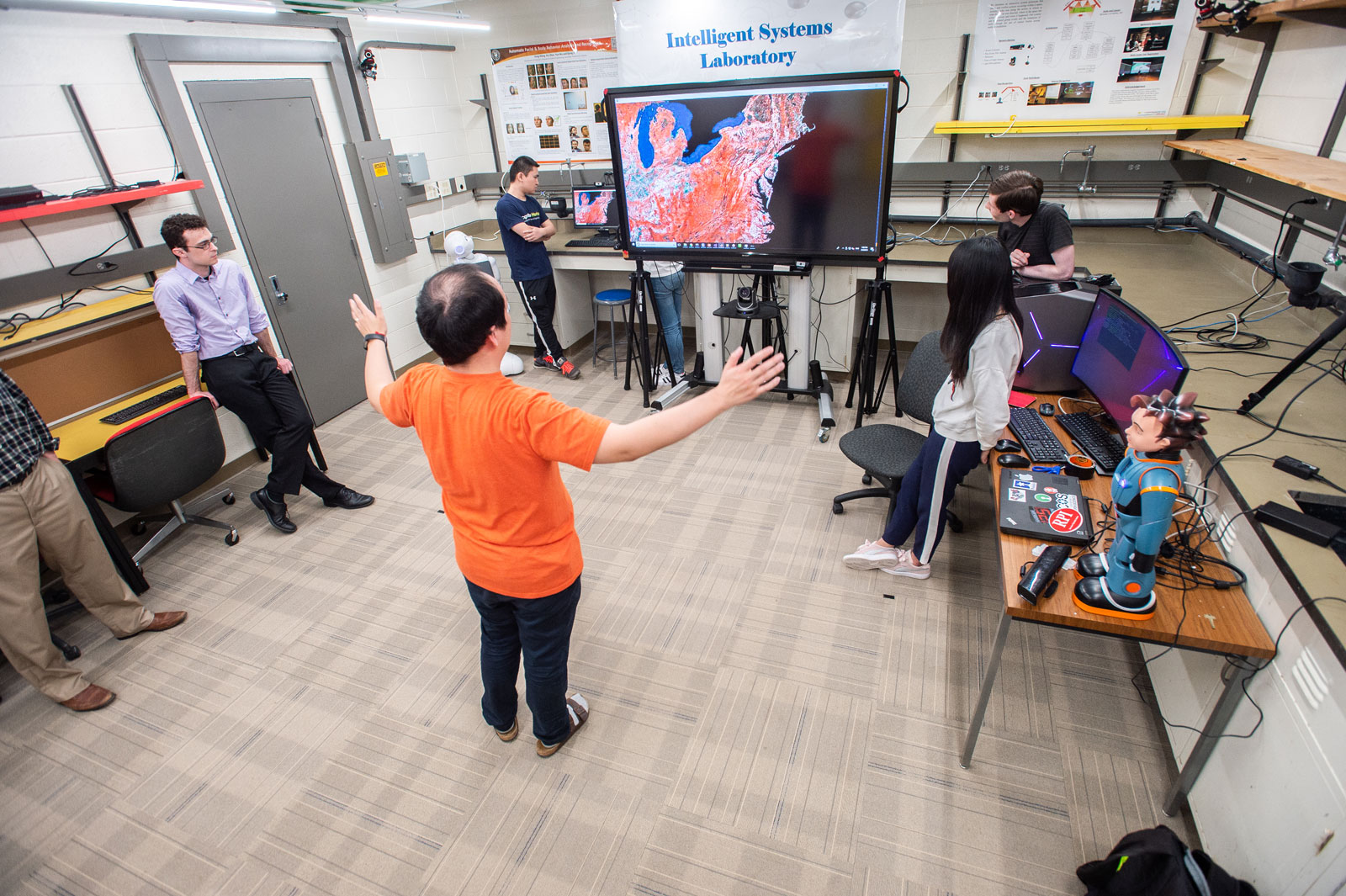 Rensselaer challenges its students to be critical, creative thinkers and inventive, enterprising problem-solvers who can apply the tools of science, technology, and the arts to the needs of the world. The best way to achieve that is to provide them with programs and learning experiences that respond to emerging global challenges, and require them to demonstrate the level of creativity and innovation we expect them to employ in their careers. Campaign investment in pedagogical innovations will ensure that our students continue to have the knowledge and capabilities they need to make immediate and lasting contributions to their careers, their employers, and the world at large.
After graduation, Rensselaer students join a network of successful and engaged alumni across the country and around the globe.
New York State Colleges with the highest ROI payscale
Rensselaer attracts the nation's best and brightest students and empowers them with an interdisciplinary, experiential education that prepares them to be the problem-solvers and innovators our country and the world need. To continue our trajectory, we need a transformative investment in both student aid and the student experience. Campaign funding will help close the gap between student need and the financial aid Rensselaer is able to provide. The Campaign will also allow us to build upon visionary programs such as The Arch, which enables students to spend a junior year semester away on a research, internship, or other experience, and Clustered Learning, Advocacy, and Support for Students (CLASS), our signature approach to residential education that combines team learning, social entrepreneurship, and novel integration of classroom technology.